Best iPhone Unlock Service
Permanently & remotely unlock, you need to do nothing
Lightning-fast unlocking speed: all orders will be complete within 24 hrs
Support over 100 networks: AT&T, Sprint, T-Mobile, Verizon, and more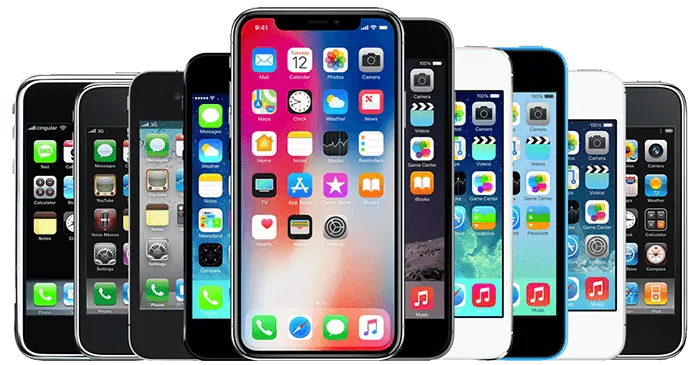 Why Choose iPhone Unlock Service?
3 Steps to Unlock Your iPhone
1. Check Blacklist Status
If the Blacklist status of your iPhone is Clean, submit the IMEI from here.
Your iPhone will be unlocked within 24 hours. We'll inform you via email after unlocking.
Reviews of iPhone Unlock Service
"iPhone 7 plus unlocked with ease and service was fast and accurate! All you need is to offer your IMEI, submit the order, wait a few hours. And the phone will be unlocked remotely! Overall happy customer, highly recommended...thanks!"
"I don't usually write a review but this iPhone unlock service did what it suppose to do. I'm really satisfied with the service and I don't mind giving back 5 stars and a great review for a service that I believe in."
"Great service, unlocked my iPhone Xs Max from AT&T. They say 1 to 24 hours and they mean it. I got an email from them saying my device is unlocked. Then I put in a Verizon SIM card and it just started working. Now I am using the same phone to write a review :)"
"Awesome experience. I had an iPhone 8 locked to Sprint and I got a result within 24hrs. The customer's service is superb. I am giving you 5 stars straight up!"
Get the Best iPhone Unlock Service Now!
Unlock your iPhone for any network using only your IMEI number.
FAQs about iPhone Unlock Service