Best Phone IMEI Checker: Carrier & Blacklist Check
All Android/iPhone/iPad/Apple Watch Supported
SIM-Lock & Carrier Check: check phone unlock status MANUALLY by our experts
Blacklist & iCloud Status Check: learn if your phone is blacklisted by carrier or iCloud
Guarantee a 100% Accurate Online Phone Carrier/Blacklist Check
Personalized Unlock Suggestions by our Experts
Your Essential Phone Carrier Checker
● Get a second-hand phone but find that the SIM card you inserted is not supported or not valid? 
● Cannot change to another Network after going aboard?
● Want to make sure if a used phone is blacklisted before purchasing?
If you're in one of the troubles, it's impossible for you to switch to another carrier for your phone. You'll have to make a phone unlock status check or blacklist check before taking the next step.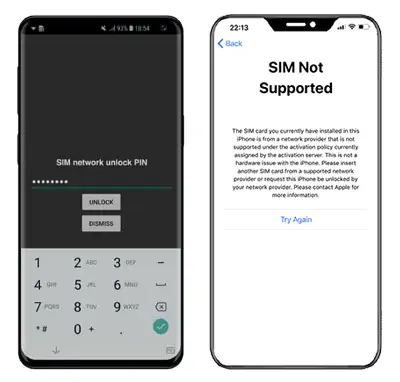 Reliable iCloud Status Checker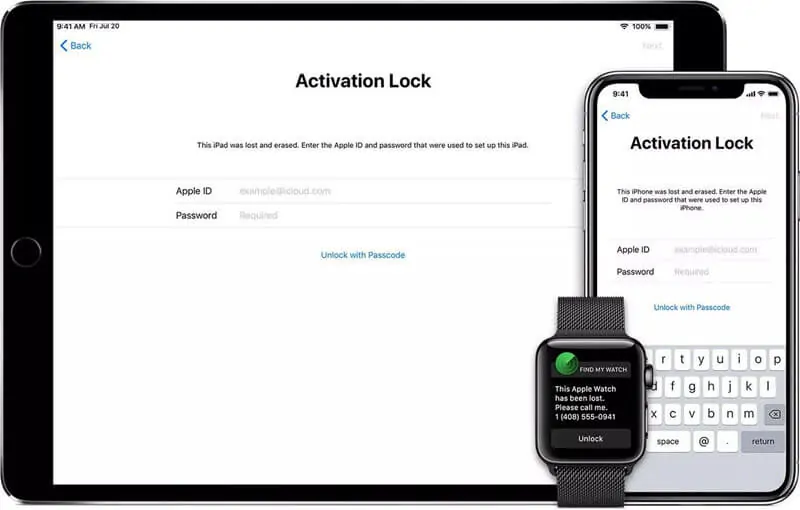 Here're the common situations you may need an iCloud status checker:
● Check if a second-hand iPhone/iPad/Apple Watch is iCloud locked before puchasing from Internet
● Check the iCloud status before unlocking (a blacklisted device cannot be unlocked from iCloud Activation Lock)
● Want to make sure if Find My iPhone has been turned off
Example Result from Phone IMEI Checking Service
How WipeLock Phone IMEI Checker Help You?
Differing from other online phone IMEI Checker, our experts check all of our readers' IMEI manually to ensure 100% accurate.
How to Check Phone Unlock/Blacklist Status?
Step 1. Submit the IMEI or Serial Number of your Android/iPhone/iPad/Apple Watch/iPod touch.
Step 2. Our team of experts start to check the status.
Step 3. After we check & confirm the results, we'll send it to you via an email.
Check Your Phone Carrier/Blacklist Status Now!
We'll send the results to the email account associated with your PayPal.
FAQs About Phone IMEI Check