Guaranteed 100% accuracy with our manual check by experts
Receive expert suggestions on unlocking your devices for free
Comprehensive support for all Samsung phones, tablets, and watches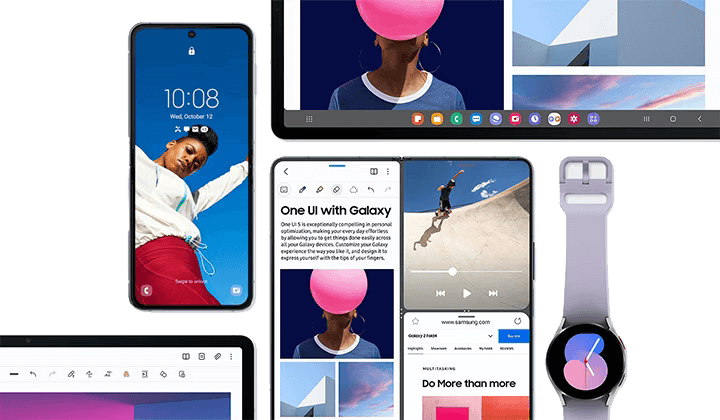 Hey folks, we guarantee a 100% manual IMEI checking service performed by me and our team of experts to ensure accurate results.
For locked or blacklisted devices, we also offer bonus advice.
Discover the Power of WipeLock 100% Manual
Samsung IMEI Checking Service
Every Samsung device has a unique 15-digit IMEI number. Based on it, you can learn all about the device, eg, blacklist status, carrier lock, warranty, etc.
Sample IMEI Report: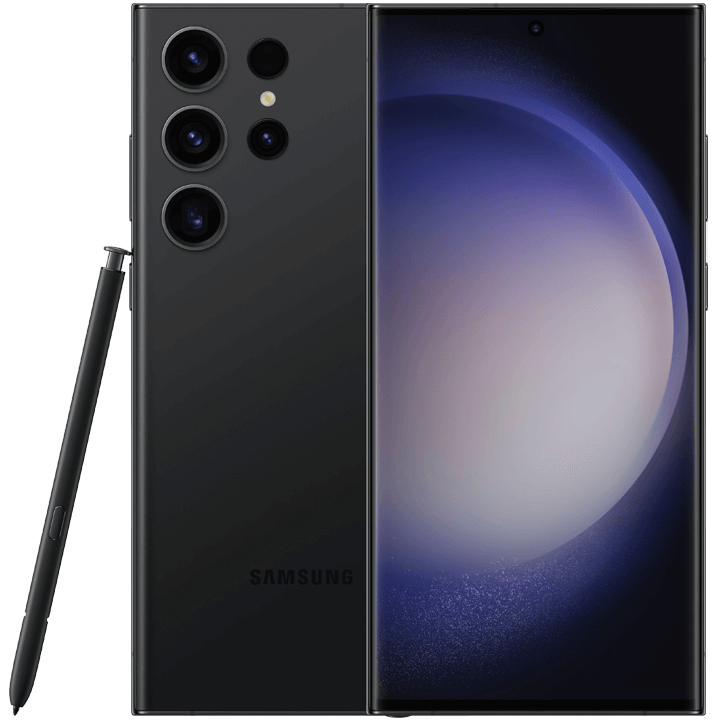 Model Info: MOBILE SM-S918U BLACK BST
Search Term: 358849560419739
IMEI 1: 358849560419739
Serial Number: R5CW91P25JA
Model Desc: Samsung Galaxy S23 Ultra
Model Name: SM-S918U
Model Number: SM-S918UZEAUSC
Purchase Country: Usa
Blacklist Status:

Clean

SIM-Lock:

Locked

Carrier Code: BMD
Locked Carrier:

Boost

Warranty Status: In Warranty
Estimated Warranty End Date: 17-02-2025
Production location: Vietnam SEV
Activation Date: 17-02-2023
Demo Unit: No
Loaner Device: No
Replaced Device: No
Replacement Device: No
Refurbished Device: No
Why WipeLock Manual IMEI Checker?
Thorough Manual IMEI Checks by Experts
Guaranteed 100% Accurate IMEI Reports
EXTRA FREE BONUS: Unlock Guidance from Industry Professionals –

$19 VALUE
Generate IMEI report from outdated database
Merely 60% accuracy
No expert insights about your phone
   Attention
Our Samsung IMEI checker is NOT an unlock service. We assist in checking the IMEI number, providing device information, and offering expert suggestions to unlock your Samsung from network locks.
As all checks are conducted by our team of experts manually, our IMEI checks may require up to 10 hours to guarantee precise and thorough reports.
This service cannot remove a Samsung device from a blacklist, but we will offer expert suggestions for blacklist removal.
How Our Manual Samsung IMEI Checker Can Help You?
We guarantee all pertinent information about your phone and provide expert opinions to help you maximize your phone's utility.
Check Your Samsung IMEI in 3-Step
Only 3 simple steps for the whole process.
Step 1. Find the IMEI number by dialing *#06# on your Samsung device.
Step 2. Submit your IMEI number below.
Step 3. Our team of experts will start to check the IMEI number manually. And deliver the IMEI number within 10 hours.
We'll deliver the IMEI report to the email address associated with your PayPal account.
Frequently Asked Questions (FAQs)